Visitor's, welcome to 'StrollTheBeach'. If you're looking to avoid harsh Blizzard's and Snow - Look no further...Brevard County's COCOA BEACH - SATELLITE BEACH - MELBOURNE BEACH - CAPE CANAVERAL, INDIAN HARBOUR BEACH, INDIALANTIC AND SOUTH BEACHES HAVE IT ALL!
(just 50 & 25 minutes from Disney & Kennedy Space Center...)

CONTACT NICK /Search By MLS Listing # /By Address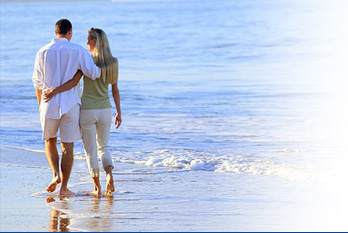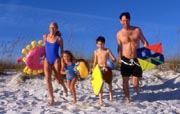 ******************
ARE YOU CONCERNED ABOUT WHERE THE BOTTOM OF THIS R/E MARKET IS?
Here is the Most Frequently asked Question and Misunderstanding about the 'Bottom of this Real Estate Market:

*Question: When will the 'Bottom come? And, when is it a good time to buy and get the best deal?...
ANSWER--the botttom has already hit!
The U.S. economy is finally starting to recover from the damage done pre 2008. The next decade will prove the largest increase in R/E prices in the U.S. since the bubble of 2006. It will rival other Western R/E markets around the world such as our Canadian neighbors who have been buying up our cheap Real Estate at bargain prices since that 2006 bubble burst. Look for our U.S. prices to go up rapidley in next two decades.... BUY FOR APPRECIATION IN VALUES STARTING NOW!!!
Contact Consultant/ Agent : Nick J Anagnos
E-MAIL Address : anagnosnick@gmail.com
ACCENT REALTY LLC, INC.
Nick's Cell # 321-626-3513
FAX 866-681-8083

Nick Anagnos is a buyer agent specializing in oceanfront property sales and especially sale's of oceanfront investment property. ... Nick Anagnos/Real Estate Investment Specialist.