Visitor's, welcome to 'StrollTheBeach'. If you're looking to avoid harsh Blizzard's and Snow - Look no further...Brevard County's COCOA BEACH - SATELLITE BEACH - MELBOURNE BEACH - CAPE CANAVERAL, INDIAN HARBOUR BEACH, INDIALANTIC AND SOUTH BEACHES HAVE IT ALL!
(just 50 & 25 minutes from Disney & Kennedy Space Center...)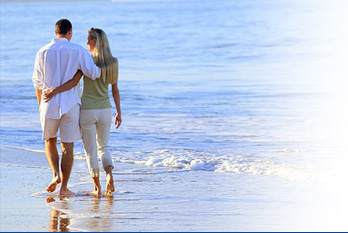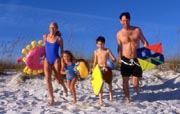 ******************
ARE YOU CONCERNED ABOUT WHERE THE BOTTOM OF THIS R/E MARKET IS?
Here is the Most Frequently asked Question and Misunderstanding about the 'Bottom of this Real Estate Market:

*Question: When will the 'Bottom come? And, when is it a good time to buy and get the best deal?...
ANSWER--botttom has already hit!
Contact Consultant/ Agent : Nick J Anagnos
E-MAIL Address : anagnosnick@gmail.com
WRIGHT CHOICE REALTY INC.
Nick's Cell # 321-626-3513
FAX 866-681-8083
Contact Nick


Nick Anagnos is a buyer agent specializing in oceanfront property sales and especially sale's of oceanfront investment property. ... Nick Anagnos/Real Estate Investment Specialist.